This post was originally published on BYD STOCK
https://thedriven.io/wp-content/uploads/2023/08/BYD-Birthday-NZ.jpg?w=640
Over twelve months ago, few people in Australia and New Zealand knew of the electric car maker, BYD. Fast forward to now and the brand has sold over 12,000 of its Atto 3 electric SUV across both countries. 
Across the ditch in New Zealand, the brand has this week celebrated its first birthday and sent an email to thousands of customers to mark the occasion, and thanking those "brave" early adopters who helped propel it to number one in EV sales at various points in the year.
"To our first brave early customers, thank you so much for your confidence in the BYD ATTO 3 and for choosing BYD. You are all part of this incredible journey," BYD country manager Warren Willmot wrote on its its Facebook page.
"We look forward to many more firsts and to bringing more electrified options to suit all Kiwis."
In the email, it shared some of the key highlights including:
Atto 3 SUV received 7x awards, making it the most awarded EV in the country

Expansion of the showroom network from 4 to 12 showrooms, more to open soon

New Zealand's first Manufacturer backed panel network, now with 14 body and panel shops

Atto 3 vehicles were used to help flood-impacted areas of Muriwai and Hawkes Bay using vehicle to load (V2L) capabilities
Customers of the Atto 3 in New Zealand were pleased to share their experience with the car so far. "Just renewed my rego for the first time. Love driving my Atto and getting close to 30,000km.", a happy owner reported.
"Ordered mine last year on the 4th of August took delivery in October couldn't be happier just crossed 10k km", another owner shared.
BYD has sold 3,588 Build Your Dreams badged Atto 3 vehicles (source: NZTA) to Kiwis so far.
There are also several other models on the way to further expand BYD's product range in the country.
Earlier this year in June, BYD New Zealand announced BYD Dolphin's NZ pricing and specs, offering a smaller product at a lower price than the existing Atto 3 SUV.
Soon after, the brand revealed the upcoming premium sedan called the Seal. At that unveiling which happened to be at New Zealand's iconic agricultural technology-focused Fieldays expo, the company hinted that the first customer deliveries will occur this year.
With the first year seeing a successful launch and growth for the brand in New Zealand and multiple new electric models on the horizon, the future is looking quite promising for not only BYD but for the electrification of transport more broadly in the EV-progressive nation.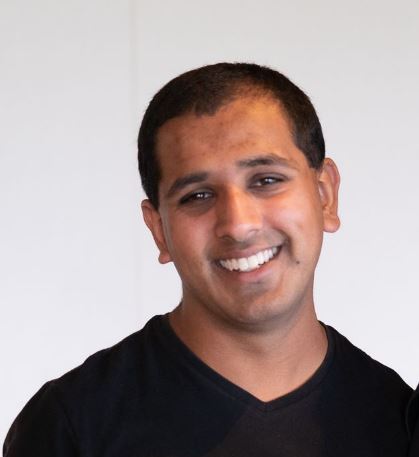 Riz is the founder of carloop based in Melbourne, specialising in Australian EV data, insight reports and trends. He is a mechanical engineer who spent the first 7 years of his career building transport infrastructure before starting carloop. He has a passion for cars, particularly EVs and wants to help reduce transport emissions in Australia. He currently drives a red Tesla Model 3.